Open House Milan - 25 and 26 September 2021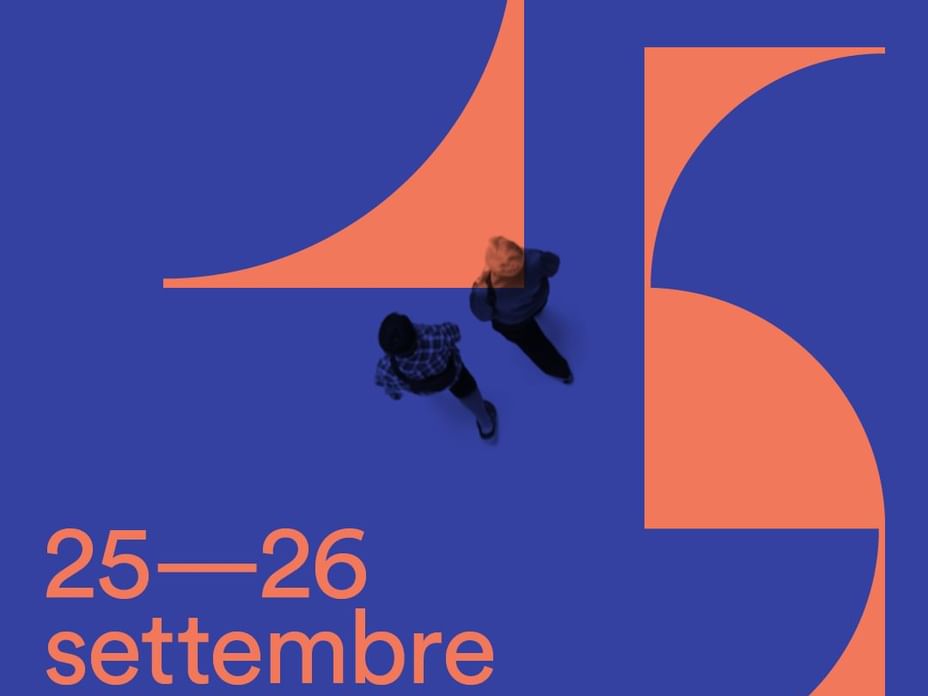 The Grand Hotel et de Milan is honored to join, also in 2021, the Open House Milano initiative and opens its doors to small groups of curious visitors who wish to admire Grand Hotel's historic environment, full of elegance and charm. This weekend will be dedicated to discover Milan, to learn and share the architectures and history of the city. Open House Milano is a project that has been part of the "Open House Worldwide" circuit since 2015 and is currently present in 4 continents and 50 cities. In Italy we find it in Rome (2012), Turin (2017) and Naples (2019). The original concept of Open House was born in London.
Where?
The event takes place in Milan, from the city centre to the suburbs in 6 specific areas following the ancient criterion of Sestieri on the historical gates routes.
Mission?
Open House Milan mission is to promote a concept of city shared by citizens, to encourage dialogue between public and private, between citizenship and business and to increase the sense of belonging, to create a virtuous circle linked to the sustainable development of the territory and its heritage. For more information and to access the registration, visit the official website: www.openhousemilano.org |
@ghoteletdemilan @openhousemilano_ # ohm2021 #openhousemilano #ohm #ghoteletdemilan #luxuryhotels #lhw