Milan Fashion Week 2021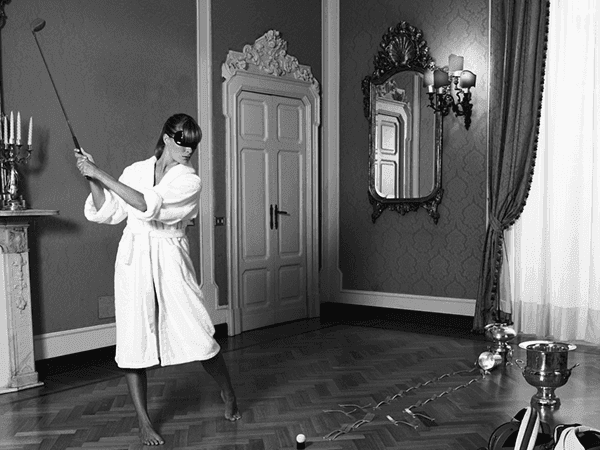 Yes, Milano Fashion Week is finally back, an unmissable event for professionals or for those who use fashion as a source of inspiration. Best fashion houses will present their amazing creations in Milan from 21 to 27 September, focusing on the new Spring-Summer 2022 collections. For our city this will be an opportunity to re-establish itself as a global brand of excellence, as well as to finally breathe live the atmosphere of energy that follows every Fashion Week.
We would like to put a mark on The "CNMI Sustainable Fashion Awards", an event that awards prizes to the brands that most embrace the theme of sustainability in their creative and production process. In the last few years the entire fashion industry has been sensitive to this topic and i'ts nice to note that this issue has remained important even after these difficult years.
Another event to mark on your calendar should be The format "Black Lives Matter in Italian Fashion": 5 talented designers will have the chance to present their ideas and collections in an online fashion show at the opening of the entire fashion week.
In a changing world new synergies are born and the fashion week will also be an opportunity to present "Fashion Bridges - I Ponti della Moda", a project that sees the collaboration of four "Polimoda" students and four young designers from South Africa. The capsule collections resulting from this union will be presented during the week at the Fashion Hub in Milan and at the end of October also in South Africa, during the Johannesburg Fashion Week.