MILAN BOOK CITY | 17-21 November 2021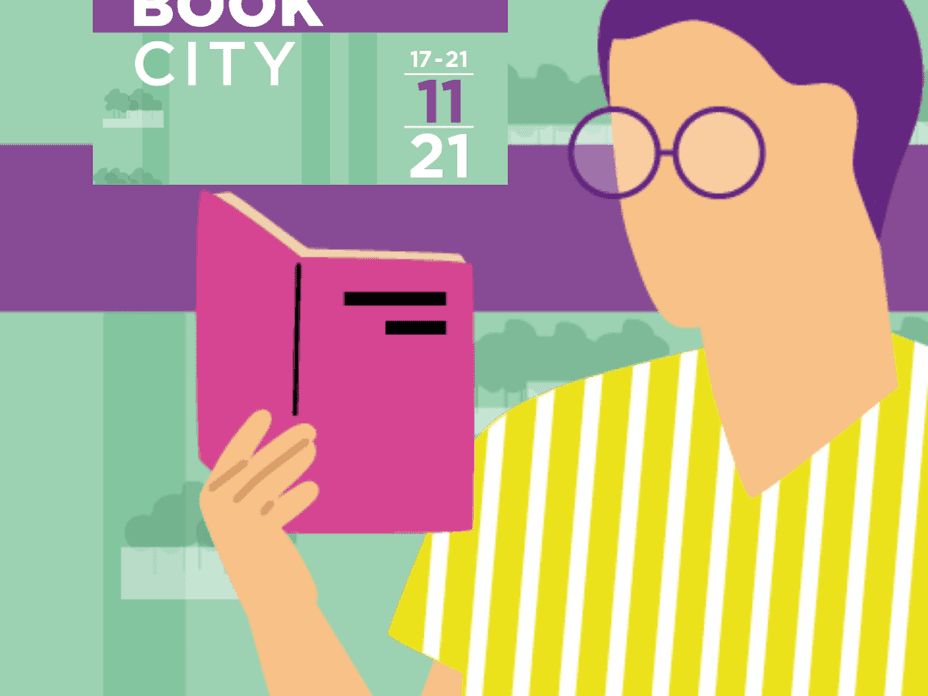 The Grand Hotel et de Milan is pleased to introduce BOOKCITY MILANO initiative, promoted by the City of Milan and the BookCityMilano Association, AIE, AIB and ALI. Three days of events, workshops and laboratories throughout the territory, with the aim of telling through literary works the Milan transformation from its past, to its present and future.
The Project
BOOKCITY MILANO proposes reading as a valuable experience, giving visibility to the entire metropolitan publishing production. Furthermore, one of the main purpose of the project is the transformation of supply chains, behaviours and forms of reading into innovative development products and services in order to provide opportunities for work and growth.
For further information visit the official website: http://www.bookcitymilano.it | Follow: @ghoteletdemilan #bookcitymilan #ghoteletdemilan #luxuryhotels #lhw