Corpus Domini – Dal corpo glorioso alle rovine dell'anima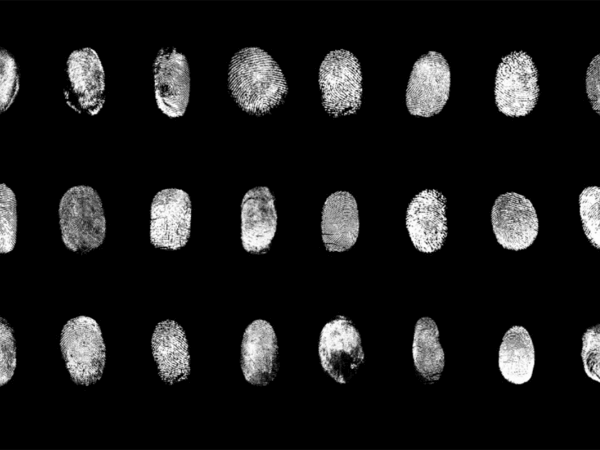 The Grand Hotel et de Milan is pleased to announce its participation in the exhibition Corpus Domini: "Dal corpo glorioso alle rovine dell'anima" to be held from October 27, 2021 to January 30, 2022 at the Palazzo Reale in Milan.
Art and culture have always characterized the history of the Grand Hotel: opened in 1863, it has been managed for three generations by the Bertazzoni family, who runs it with great passion. Some of the most illustrious personalities of national and international history and culture have stayed within the prestigious walls of the hotel, which has become an institution for the city of Milan. It is still the favorite hotel of the most famous celebrities of entertainment, fashion, music and business.
Its elegant and bright spaces were a source of inspiration and ideal setting for some famous artists who composed some of the most well-known theatrical, lyrical and literary works in the hotel, leaving a unique trace of their stay.

The encounter between tourism and culture characterizes the soul of the hotel that has always tried to enhance this combination. Hence the collaboration, as sponsor, with the Corpus Domini exhibition curated by Francesca Alfano Miglietti.
The exhibition consists of 111 works by 34 internationally recognized artists, highlighted for the first time in Italy to tell the many facets of the human being. A representative path that aims to analyze the new art forms used in the contemporary world, focusing on the historical transition from the living body protagonist of Body Art to the remade body of Hyperrealism, emphasizing the change in aesthetic canons, the powerful evocation of the individual through its remains, its traces, its coatings. A story that makes us reflect on the crisis of sensory experience caused by the advent of a culture that proposes perfect bodies modified, rethought, produced and re-produced and essentially fake.
Promoted and supported by Palazzo Reale, Comune di Milano-Cultura in collaboration with Marsilio Arte and Tenderstories.
For more infos visit: https://www.palazzorealemilano.it/en/mostre/dal-corpo-glorioso-alle-rovine-dellanima