Conte Vistarino Estate
An experience in the hills of Oltrepò Pavese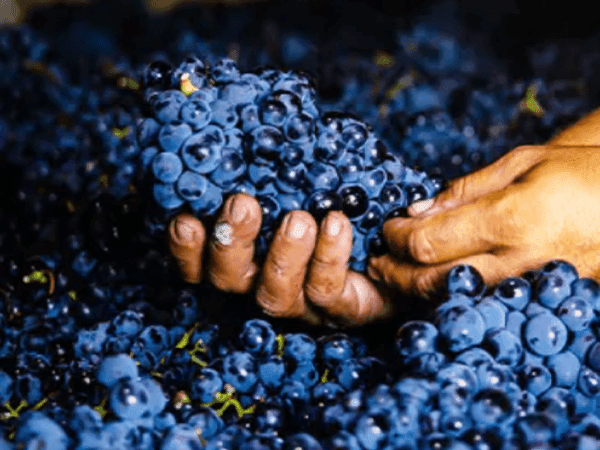 A journey to discover Pinot Noir, visiting the historical Winery and tasting wines accompanied by typical Oltrepò products, right outside Milan.
A day among the pristine hills and Olterpò villages; Hectares of history, hectoliters of tradition: in the Oltrepò Pavese vines cultivation is a vocation by virtue of the pedological and climatic characteristics of the territory and the beauty of the vines landscape is surprising and still almost unknown. The history of the Conte Vistarino winery dates back to 1850, when Count Augusto Giorgi di Vistarino was the first to plant Pinot Noir in Oltrepò, importing the cuttings directly from France and thus giving rise to the great sparkling tradition of Oltrepò Pavese.
To testify this story is Villa Fornace, built in 1700, is a unique architectural example in the area for the richness of the interiors and the magnificent park that surrounds it, designed by Achille Majnoni architect of the King of Italy Umberto I.
The current generation, represented by Ottavia Giorgi di Vistarino, has brought technology to the service of quality both in the vineyard and with the new cellar. The latter, completely renovated in 2017 by recovering an existing building, is characterized by the perfect balance between functionality and design and elegance thanks to the use of steel, large windows and wood from French barriques.
The Conte Vistarino estate still extends over 826 hectares, 102 of which are vineyards (65 dedicated exclusively to Pinot Noir) and can be visited in all seasons.
In addition to the visit of the cellar and the tasting, the experiences can include a visit to the vineyards, an aperitif among the vineyards, a panoramic tour with e-bikes, a visit to the villa or to other realities in the area (producers / restaurants).
The estate can be reached with a 1.30 car drive from Milan or by helicopter landing in the Villa Fornace park.