Brera Botanical Garden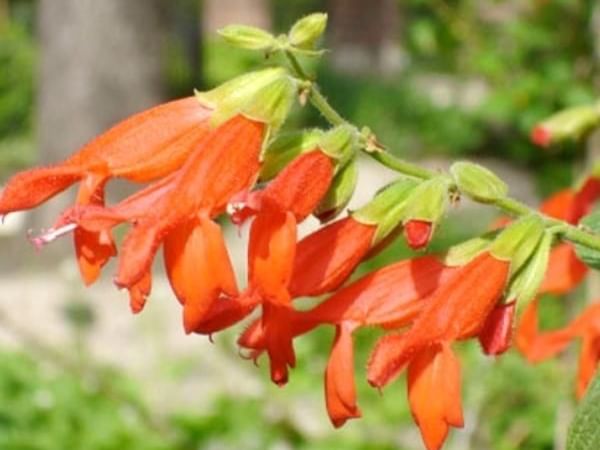 Safe from traffic jam, hidden within the Brera district, we find the Botanical Garden: a unique place rich in biodiversity and rare herbs species.
Founded in 1775 at the behest of Empress Maria Theresa, it offers visitors a different natural spectacle in every season of the year.
Just a few steps away from the Grand Hotel et de Milan, it is the ideal destination for a walk in the first warm sunny days of spring.