Madame Miranda – Fast, be Fab!
Mobile beauty on demand, it is the 3.0 traditional beauty release.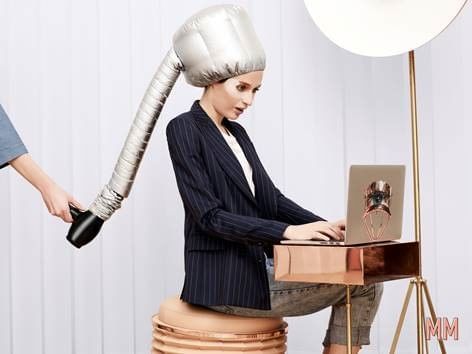 JAPAN-STYLE MANICURE, DEEP SLEEP MASSAGE, STAR MAKE-UP, EYELASH LAMINATION, BLOW BRY AND HAIRSTYLE … and more.
Madame Miranda is the tailor-made service for all women.
Madame Miranda arrives wherever you need – at home, in the office, in the gym, in the hotel, always – every day, from 6:00 am to 11:00 pm, with everything you need, leaving the choice of every detail to the customer: date, time, place and Beauty Specialist.
A detailed protocol has been studied for each service, to offer quality, fast and safe treatment in any location.
A careful selection has guided the choice of the Beauty Specialists present on madamemiranda.com, qualified and authorized figures to carry out their profession with the utmost seriousness.
Registration on the platform takes place only at the first booking and is mandatory for its finalization. Personal information is necessary to create a trusted customer profile and speed up booking; Booking is simple and intuitive, payment is secure and is made through Stripe, an internationally consolidated circuit. The booking and payment - by credit card - of the service are made exclusively on the platform upon confirmation of the appointment.
#madamemiranda #fastbefab #mobilebeautyondemand