Grand Hotel et de Milan
The place to be
About Us
The charm of an ancient Milanese "House"
A place rich in atmosphere, full of traces left by the passage of great personalities whose names have shaped the history. Opened in 1863, the Grand Hotel et de Milan preserves all the charm of an ancient Milanese "house". It is still nowadays the favourite Milan luxury hotel of eminent names of the world of culture, entertainment, fashion, music, national and international business.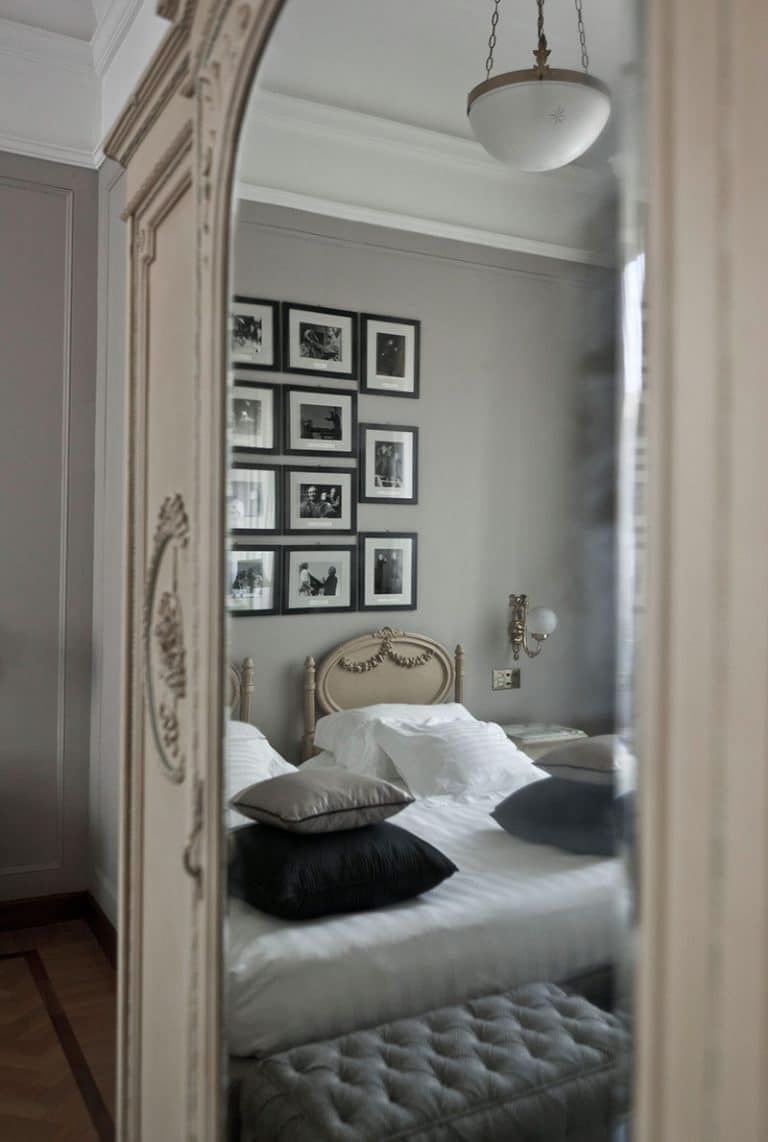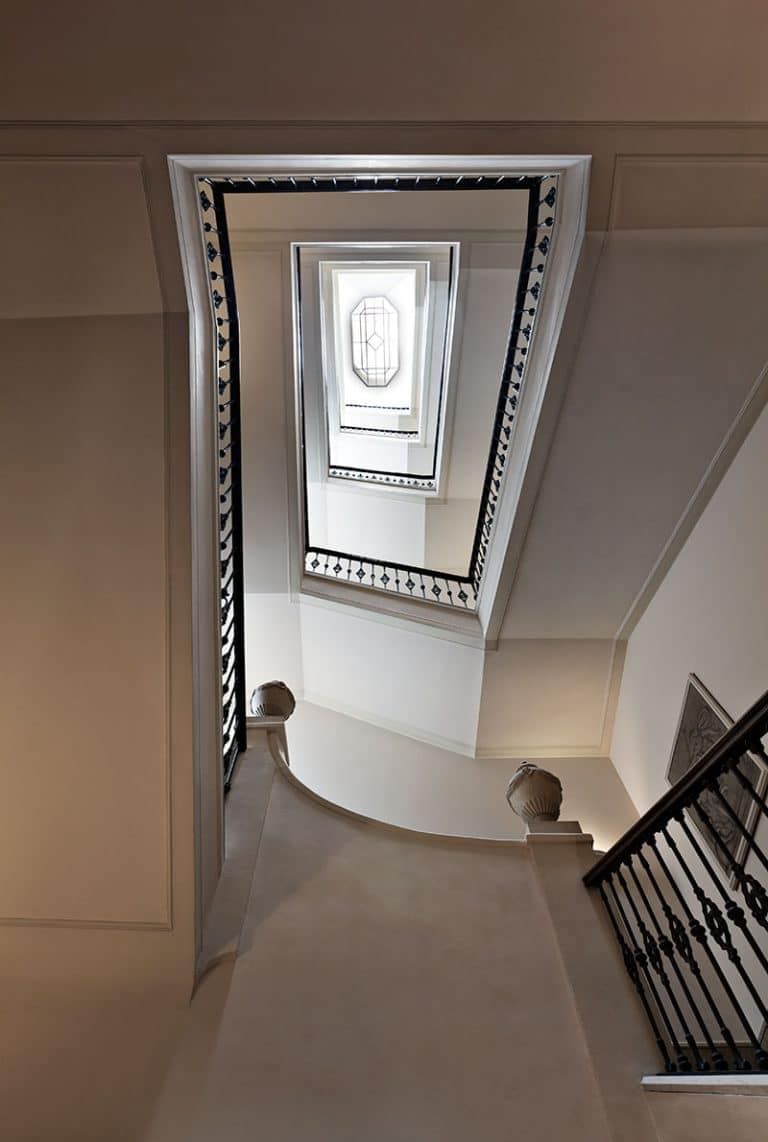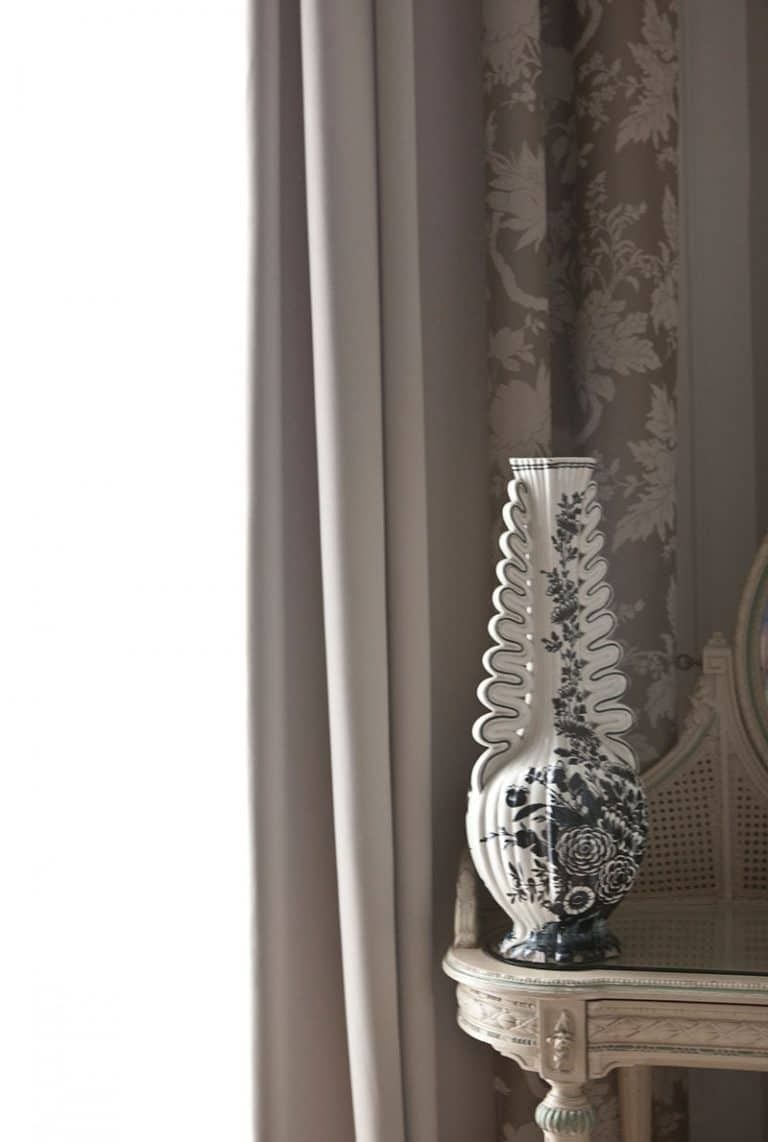 In the heart of Milan
Occupying an enviable spot in the heart of the city center, just a few steps from the financial district, the Teatro Alla Scala, the Fashion District and the Duomo Cathedral, the Grand Hotel et de Milan with its bar and restaurants, gourmand enclaves of the city, is the perfect place to stay, whether for pleasure or for business. Point of reference for guests looking for luxury, discretion and privacy, set in the cosy and pleasantly vintage atmosphere of an aristocratic historical Milanese palace. Since three generations, the management of the hotel has been passed on to the Bertazzoni Family, who runs it with great passion. Among the many distinguished guests staying here in the past, the Maestro Giuseppe Verdi chose the "Milan" for many years: since then, the love for music and the Opera has permeated its rooms as a sublime leit motiv.